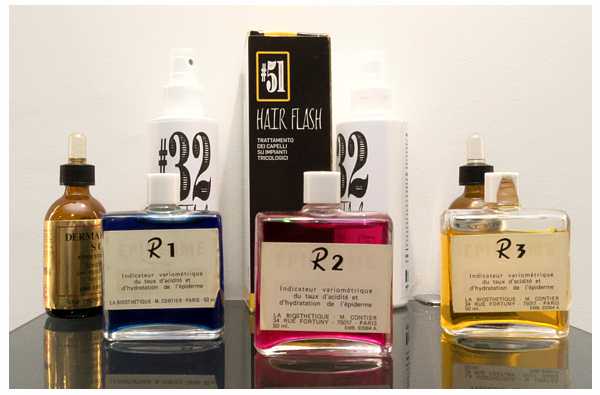 If you have noticed a thinning of your hair, the advice is to complete a trichological examination. There are various diseases of the hair and each must be treated with specific products. Tophair's anti-flooding studio, thanks to its experience, gives the rights products from trichological laboratories of his trust only for their costumers. Tophair's treatment consists of two phases:
How to treat thinning hair
- the cleaning of the scalp with detoxifying products and dilator vessels: the purpose is to eliminate sebum excess, dandruff and cholesterol that weaken the hair and bring it to fall;
- the nourishment of the skin through the use of extracts based on plants and animal protein and vitamin substances, as well as enzymatic bio catalysts.

These two phases allow the reactivation of the blood circulation in the scalp and the contribution of elements necessary for nourishment of the germinative cell of the matrix: this is the decisive step for the regrowth of the hair, which will grow healthier and stronger.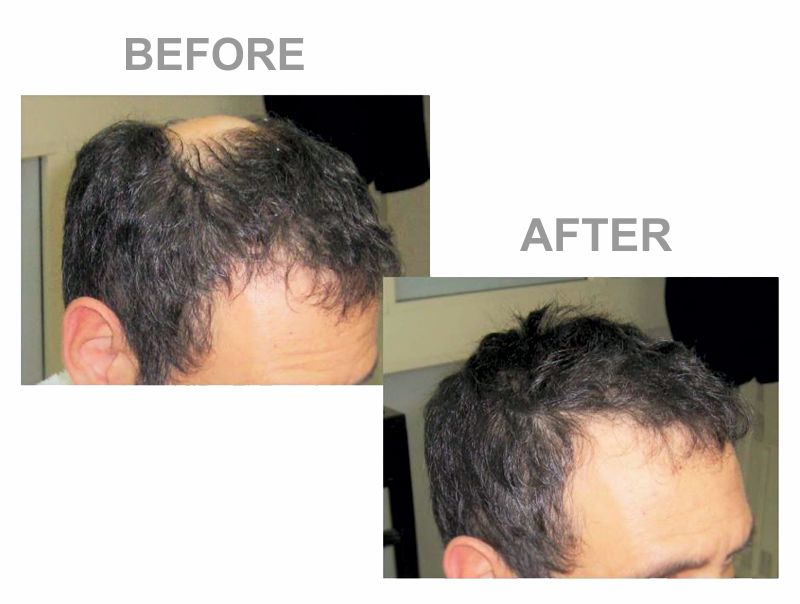 The characteristic of Tophair's hair graft is that the hair has no cuticle, it doesn't get ruffled and has a polyurethane membrane that does not cause allergies. The fixed hair graft is a Tophair's patent that allows you to add hair where it is sparse. Once the graft is fixes it is not possible to distinguish the natural hair of the customer from those implanted. For the fixed thickening, Tophair's uses a technique that uses a thread of special material: it is bound to the scalp all around the crown of the strongest hair. It is therefore a support that will allow the application of hair that will be added to the natural hair, without the possibility of distinguishing them.
You will find the availability of any hairstyle or cut and regular maintenance will be sufficient to guarantee an optimal and lasting performance.