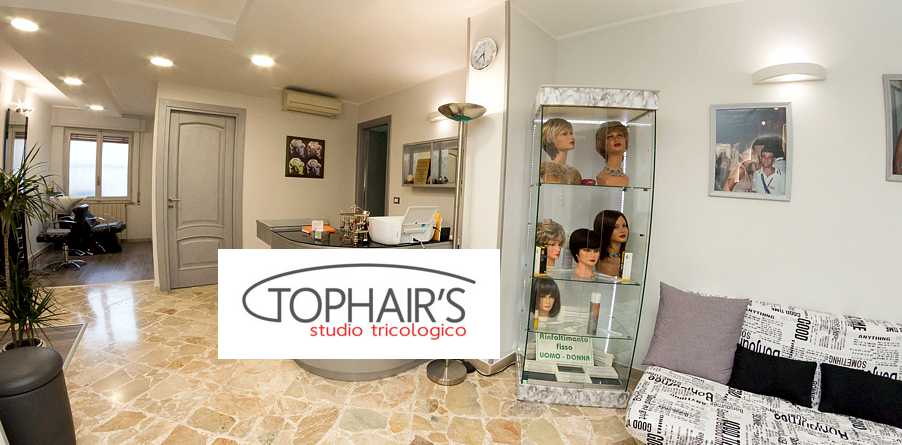 If you don't know where to buy a wig, contact Tophairs. Our company has been an excellence in the production of handmade wigs for years, thanks to the creation of high quality items that last over time. Year after year we have always increased our experience, listening to customer needs and always opened to new innovation. That's why from today you can buy wigs online on our website: it will be easy and fast. We offer products that have impeccable aesthetics and are extremely good from a technical point of view. Moreover, health is also an aspect we particularly care about: for this reason all the materials we use are tested and hypoallergenic.

You know, losing your hair is a terribly traumatic event, regardless of the gender of the person, and for this reason we make both women's wigs and men's wigs. These are products made of first quality materials that allow to obtain a perfectly natural effect. We thus meet the needs of customers, understanding the psychological problem and the insecurities that derive from baldness. Thanks to the continuous improvement of our training, we use the most advanced technologies to create wigs with an increasingly lively effect. We are always up with the times to offer you only the best. If you are wondering: where to buy a wig? The answer is simple: in our headquarters in Palermo or on the Internet. In the last option you will save time if you live outside the city.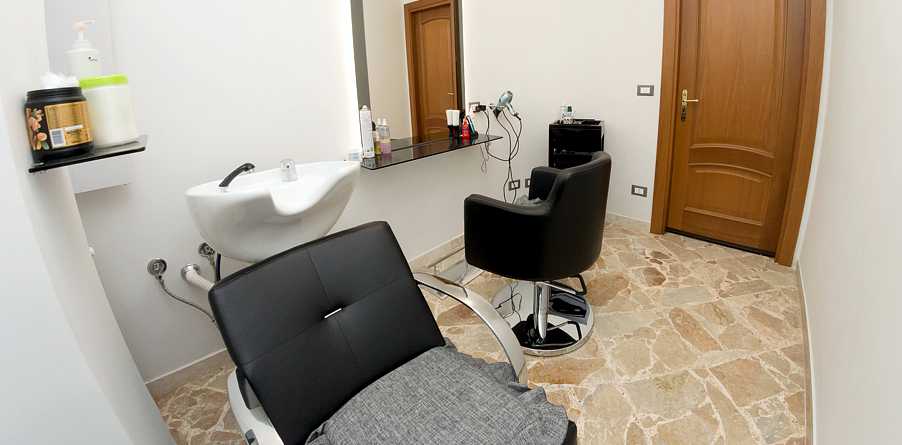 The self-esteem of people are a fundamental characteristic for living well and that is why we want to protect it at all costs: our team of professionals will follow you with extreme care and attention, guiding you in a personal choice of fundamental importance. Hair is the accessory that surrounds our face, what gives us a unique and unrepeatable identity so choosing the right wig with care is very important.
The products we offer are of different types: long, short, black, white, red wigs and so on. In fact, we personally take care of the creation of your handmade wigs, following indications on colour and cut. We try to satisfy your every need. Tophairs is the ideal place to buy a wig. Our team is always available if you have doubts or uncertainties and you can contact him in different ways: by phone, email or by appointment at our office in Via Duca della Verdura, 58 in Palermo. We are always ready to solve all your problems and quickly repair any damage to the wig.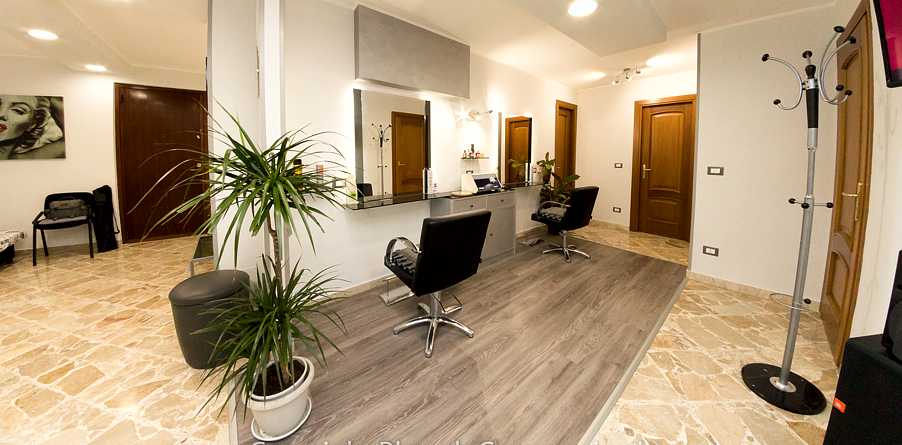 Our company is located in Sicily and is family-run. This particular feature means that more than a company with clients, we work as a large family that wants to make their loved ones satisfied. Our handmade wigs are made to measure, not like the standard products distributed by large companies, and that is why we can boast of offering items that last over time. For years, we have tried to enter people's hearts, with the idea of ​​safeguarding their self-esteem and privacy as much as possible. Would you like to buy a custom-made wig? Come and visit us at our headquarters in Palermo: you will make a real investment. You will be welcomed by a sunny and fun but professional and reserved at the same time. Instead, if you prefer to buy wigs online, then you are in the right place, click on the category of our products: buying will be easy and fast. You will not regret it at all!