Tophair's is a trichological centre specialized in the creation of women's and men's wigs.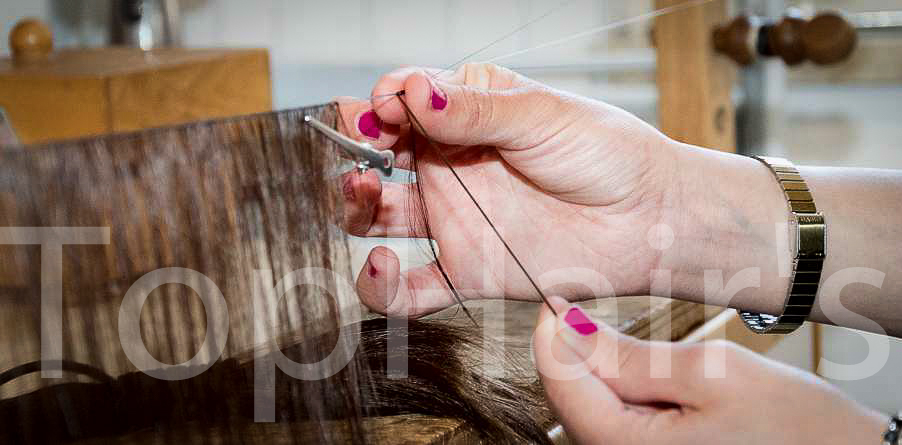 The studio has a great experience, basically over forty years of activity in the Italian and international market.
Tophair's products are the result of the work of highly skilled artisans, who use all their experience in the trichological field, together with the ultimate techniques.
However, the good result is guaranteed also thanks to a very specific aesthetic research and advanced techniques that guarantee customers have a product with a natural look.
Indeed, what distinguishes ours wigs for men and women is the aesthetics. They are created in such a way that the skin looks as close as possible to the scalp, giving it a natural and realistic appearance. It happens that in some cases, the wigs appear absolutely unnatural. Tophair's products, on the other hand, are neat, natural and very comfortable.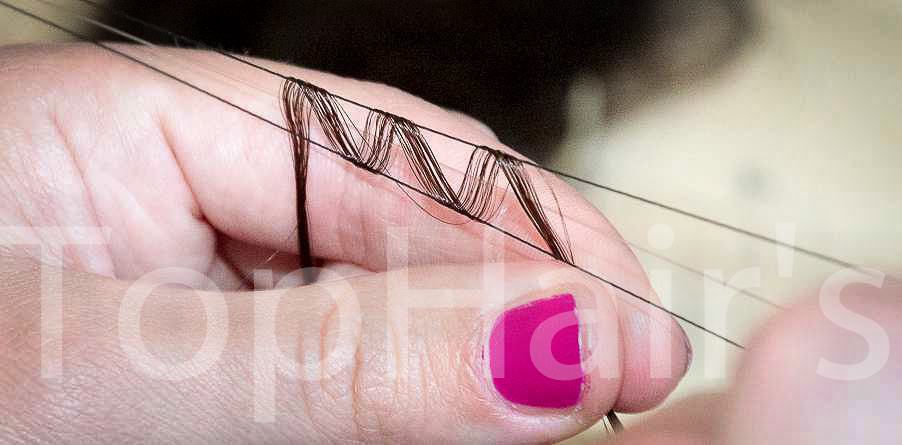 The crown is handcrafted and each hair is inserted individually. The cap is slightly elastic and is created with hypoallergenic breathable material that create no itching, irritation or discomfort on the skin. Therefore, even for those suffering from sensitive skin can buy and use these wigs made with the right attention on the materials.
The natural appearance of the wigs is further appreciable because we use exclusively natural hair from Europe. Therefore, in the production process we use no synthetic or artificial materials or fibres. This features allows our costumers to style the wig as their natural hair, with normal products used for shampoo and set at home or at the hairstyler and treat them with the same delicate shampoos that would be used on natural hair.
You can contact Tophair's studio to buy any kind of wig. In fact, each customer can request a customized product with any cut and colour he desires (long hair, short hair, scaled, bob, blond, brown, red, black, etc. ...)
To avoid that the wig takes on an untidy and not very well-groomed appearance, after a few washes, the hair is expertly worked in a way that they can't be tangled.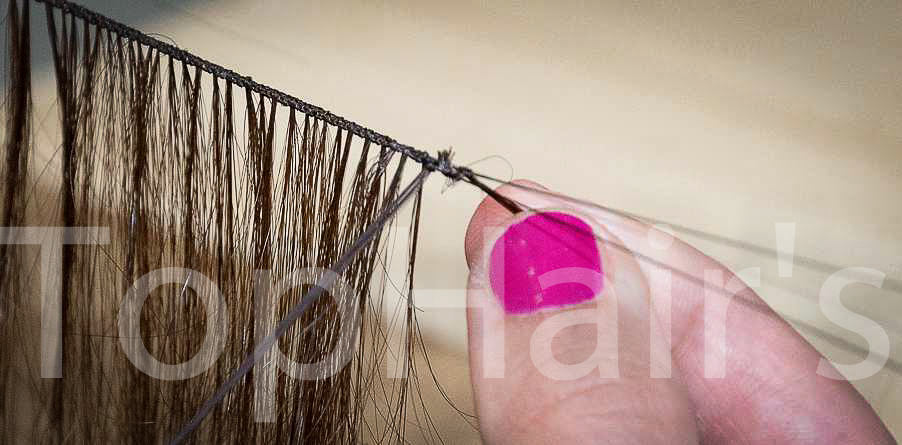 The purpose of the Tophair's trichological studio is to help you find the right wig. There are many people who need a product that emphasize their beauty. Often, the wigs on the market seems to be a low quality and artificial products. This is exactly why Tophair's is different. In fact,our experts work in a way that the costumers will have an high quality product. We sell wigs for women and men. The characteristic that distinguishes Tophair's wigs from the others is the natural and realistic aspect. In fact, when a wig is made with cheap or artificial products, they can look fake and create problems to the customers This does not happen with Tophair's products, which will give a totally natural and realistic appearance.