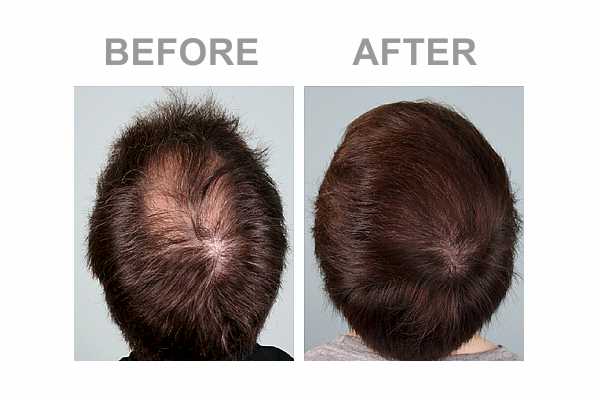 This hair graft is a patent of Tophair's, a company that has been dealing with the development of solutions for problems of baldness and thinning. The reason why it is called fixed hair graft is due to the particular method of applying artificial hair. It is in fact inserted on the skin a thread of a special material in the zone surrounding the area where the hair is more resistant. The thread of this special material is the base on which artificial hair will be implanted, which are so similar to natural ones so it is impossible to notice any difference.
The fixed hair graft system
The advantage of the fixed hair graft derives not only from its absolute naturalness, but also from the possibility for the customer to choose the type of hairstyle he prefers, to give continuity to his appearance. It is clear that a different hairstyle in both colour and style can make visible the graft.
We know how important it is in all contexts to have a strong, youthful, well-groomed appearance. There are many people who suffer from baldness, because of the change in their appearance and this problem is not always lived peacefully. Thanks to Tophair's and to the quality of the product, this is a widely exceeded discomfort. Once the graft is applied, it only will be necessary to go to the control and maintenance visits occasionally, for periods ranging from one to three months. It is the only precaution necessary to guarantee an optimal and long-lasting maintenance of the Tophair's fix hair graft.