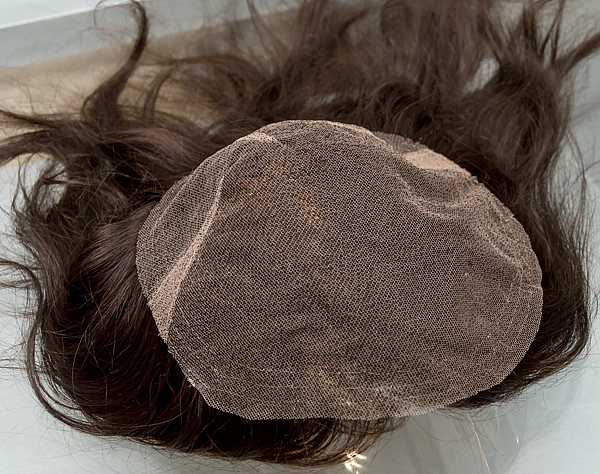 Tophair's systems have some features that make them perfect for every type of customer:

- hair have no cuticles;
- hair don't ruffle;
- they are equipped with a polyurethane membrane that does not cause allergies.


Hair graft: a Tophair's studio exclusive
The hair growth period lasts six years, and at the and there's a period of rest. The cells that germinate hair are in the the hair matrix, contained in the deepest part of the bulb. The fase beetween the loss of the matrix germination function and the hair loss lasts fifty days, and seventy more before a new hair replaces the fallen one. This is why you should not be frightened when there are about twenty hairs left on the brush or comb. It is absolutely normal and is part of the physiological process of hair loss. Brushes and combs can trigger the alarm bell. Baldness or alopecia is a disease and in this way can be treated. The same is for hair thinning, which is instead a typically feminine phenomenon. While man first loses his hair on top of the head, woman does not lose her hair in some areas more than in others; the fall is uniform and the skin thins out evenly. It is possible that baldness and thinning are caused by: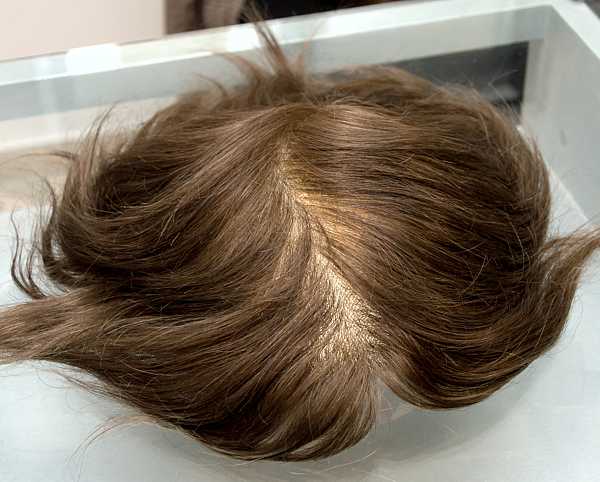 - chemotherapeutic treatments;
- a wrong diet or poor in vitamins;
- radiation exposure;
- psychological stress caused by worries;
- stress to which the hair is subjected: curlers, hairstraighters and dyes.
A trichological examination is necessary.
Before making any decisions about your hair loss problem, the advice is to have a specialistic examination. Also the choice of the kind of shampoo is fundamental because the loss can be caused by diseases such as:
- anaemia;
- atrophy;
- seborrhoea;
- dehiscence.

Before buying a product it is necessary to contact experienced professionals. Tophair's relies on laboratories that develop targeted products for every type of bulb pathology. Once the cause of baldness has been identified, the implant can be chosen.